Cyclogel is a South African importer and distributor of affordable, high-quality cycling gloves, and has been operating since 2008.  The brand is well-known for its wide range of sizes and colours for all ages. 
Our products are available at a number of select cycling stores. Or you are welcome to peruse and purchase your next pair of cycling gloves right here.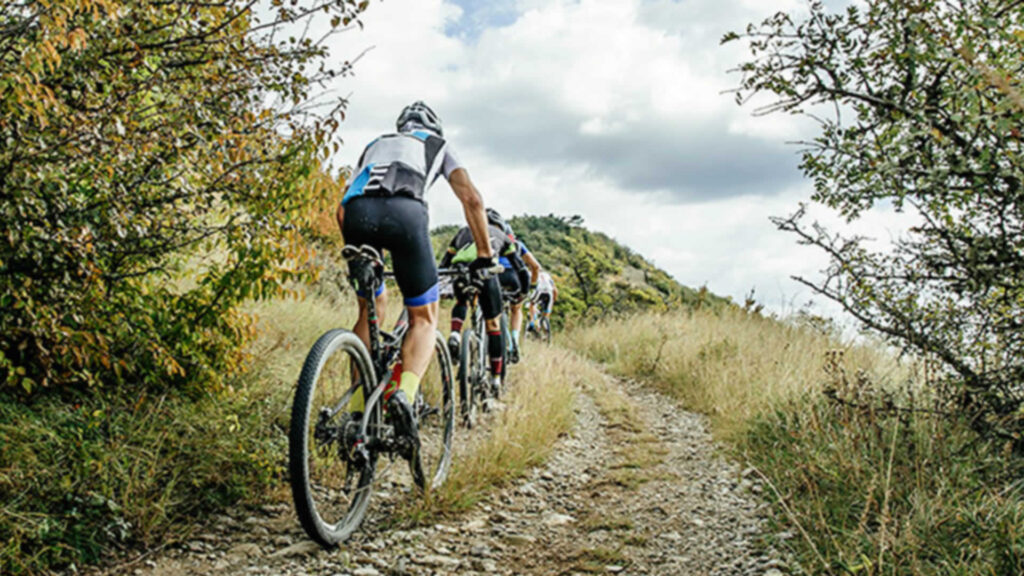 Delivered to you
Free delivery to your school or business
* T& C's Apply

High Quality
High quality cycling gloves and accesories available in different styles, sizes and colours for any cyclist.

Secure Payments
Choose from our variety of simple easy
payment methods.