Cyclogel is a South African importer and distributor of affordable, high-quality cycling gloves and cycling bags, and has been operating since 2008.  
Our products are available at a number of select cycling stores. Or you are welcome to peruse and purchase your next pair of cycling gloves right here.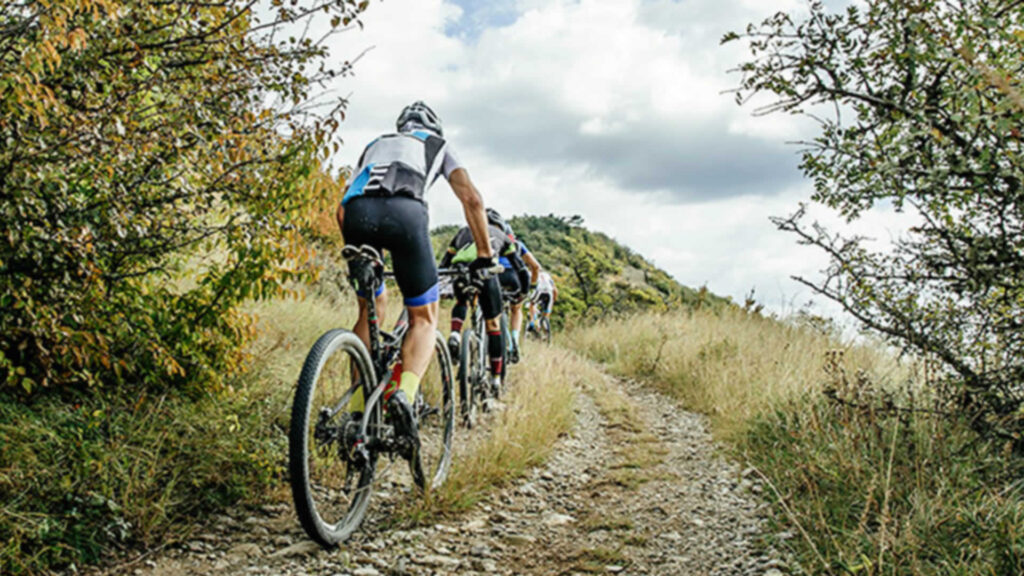 Delivered to you
Free delivery
* T& C's Apply

High Quality
High quality cycling gloves and accesories available in different styles, sizes and colours for any cyclist.

Secure Payments
Choose from a variety of easy payment methods.