Keep on making memories...
Cycling gloves for every enthusiast...
Also available in these stores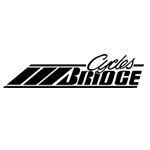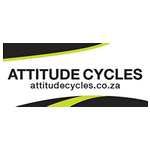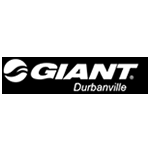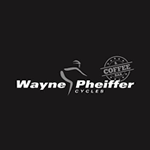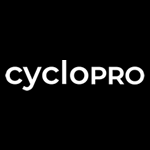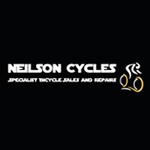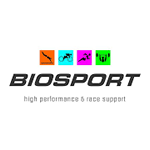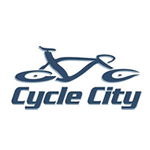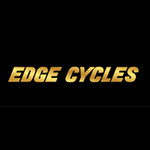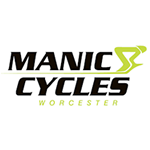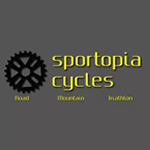 Free delivery for orders over R600.
For any order less than R600, there is a R100 delivery fee,
anywhere in South Africa.
Buy any 3 pairs of Adult gloves and receive a FREE pair of Sexy socks!
(Available in sizes 7-11 only)

Delivered to you
If you live within South Africa, we can deliver your order to you! * T& C's Apply

High Quality
High quality cycling gloves and accesories available in different styles, sizes and colours for any cyclist.

Secure Payments
Choose from our variety of simple easy
payment methods.